My name is Ryan. I'm a Freelance Android Developer working with my own company, Analog Ocean. I develop high quality Android apps that users love.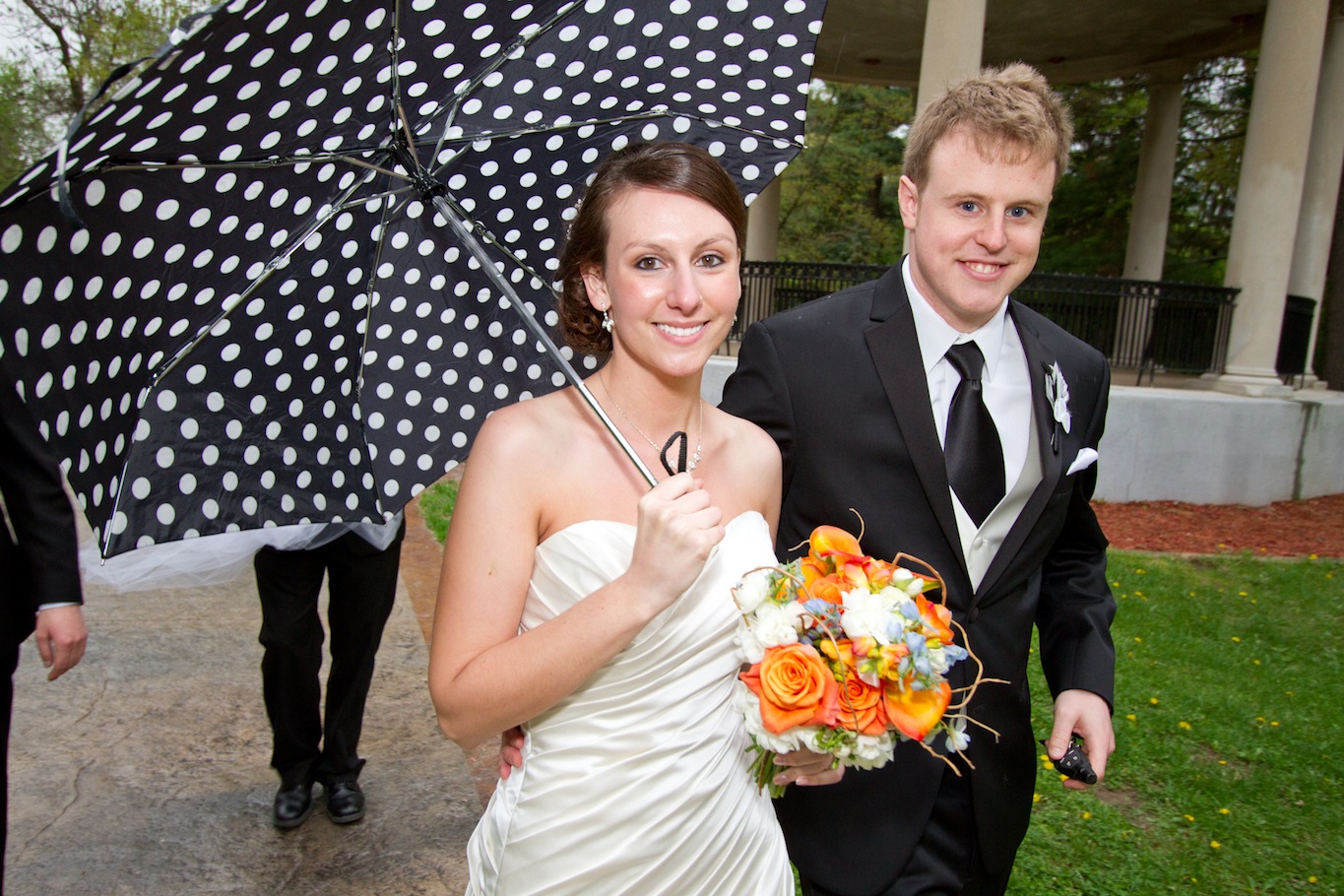 I earned my Bachelors degree in Computer Information Systems from the University of Wisconsin - Stevents Point. All the while I worked for the university managing all of the Mac computers on campus and developing custom software for them. In mid-2010 I packed up my belongings and moved to the Chicago suburbs to work as a mobile developer, specializing in iOS and Android.
My current focus is Android. I'm one of the organizers of the Google Developer Group in Schaumburg and am very active in the Open Source community. I also wrote Hashnote, a beautiful and useful app for keeping notes.
I'm always looking for new projects and ideas. If you have something in mind and need the help of an experienced Android develop, shoot me an email.