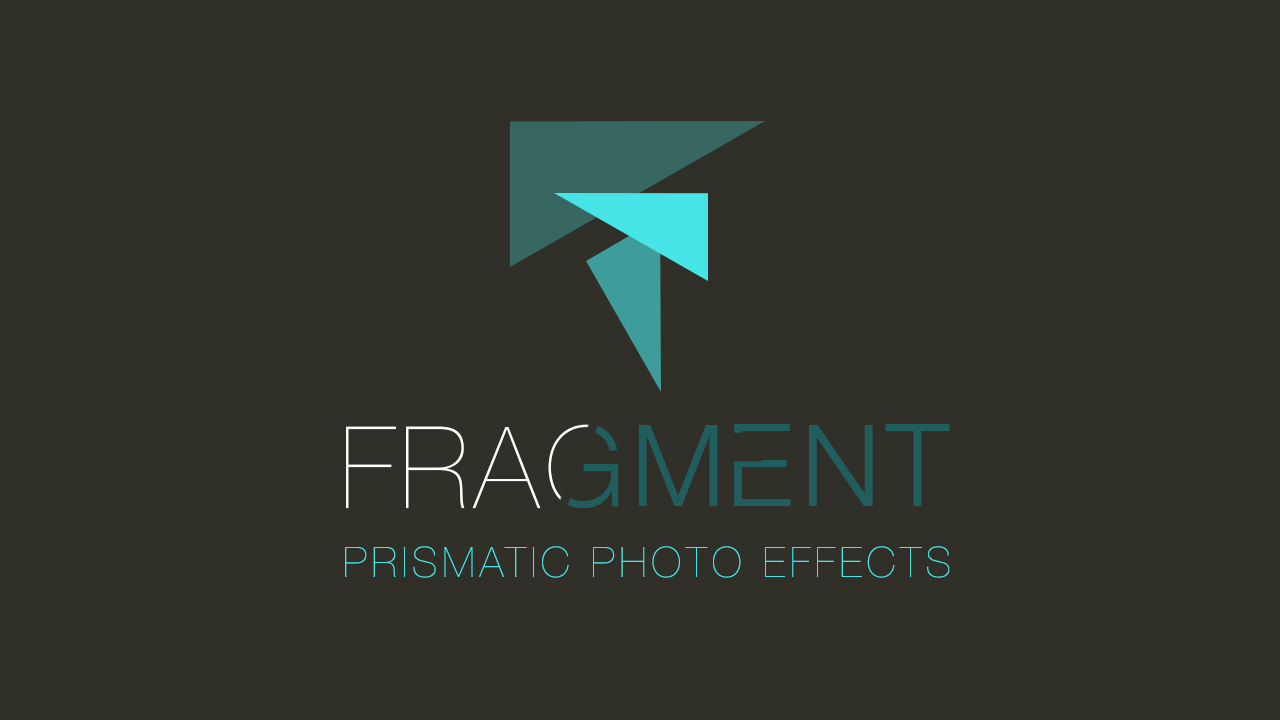 In November 2013, Ben Guerrette from Pixite reached out to me after reading my post about my experience being featured on the Google Play. He was interested in bringing one of their iOS photo apps to Android.
At this point I wasn't familiar with Pixite, so I promptly fired up the Google to do my research. I was quite impressed with what I found. The guys at Pixite had created some really cool photo apps for iOS, and when I searched Google Play for similar offerings on Android, I found next to nothing.
What I really liked about the Pixite apps was that they weren't your standard sepia or vignette filters, but truly creative tools to help people make unique, creative art. After many emails, and several phone calls with the team, we decided to team to up bring a new type of creativity to the Play Store.